Free Standard Shipping on orders over $150!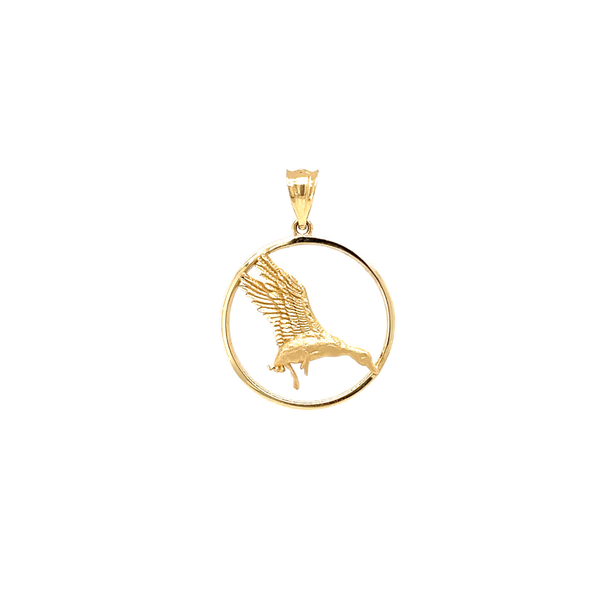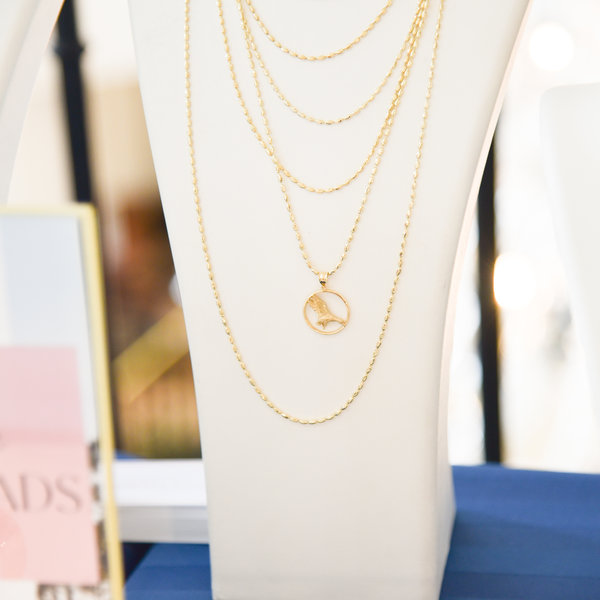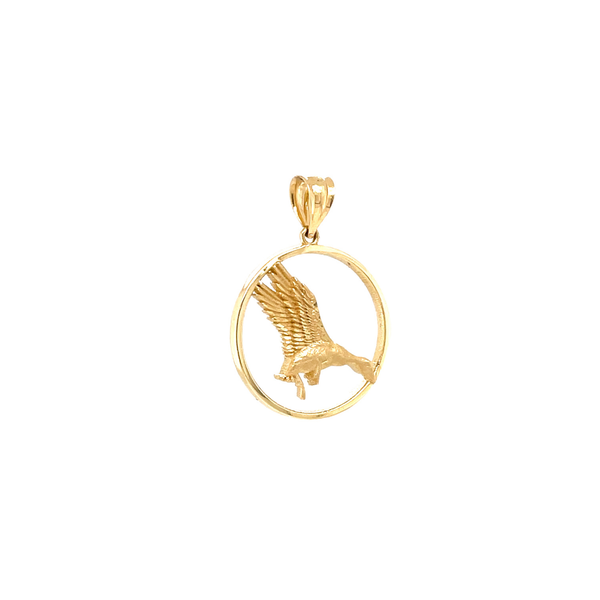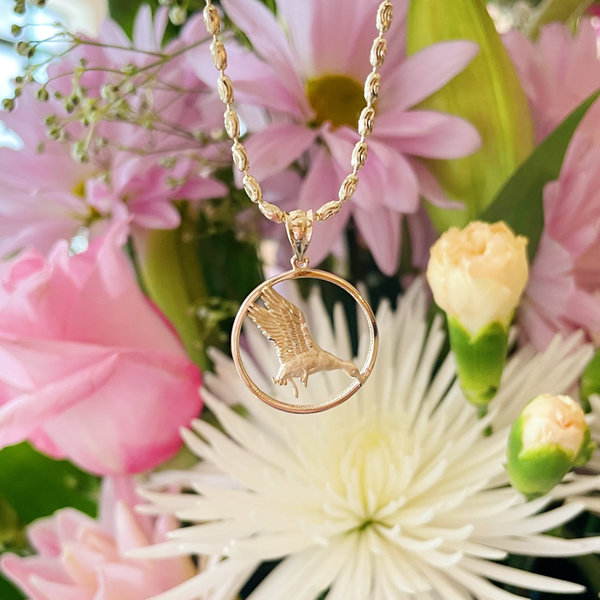 14K Yellow Gold SEWE Diamond Cut Duck Pendant
Add to Wishlist
$375.00
We partnered with the Southeastern Wildlife Exposition, SEWE for short, to create a special collection of pendants to celebrate the 40th anniversary of this amazing event. This Diamond Cut 14K Yellow Gold Pendant can only be found here at Gold Creations.