FREE STANDARD SHIPPING ON ORDERS OVER $150!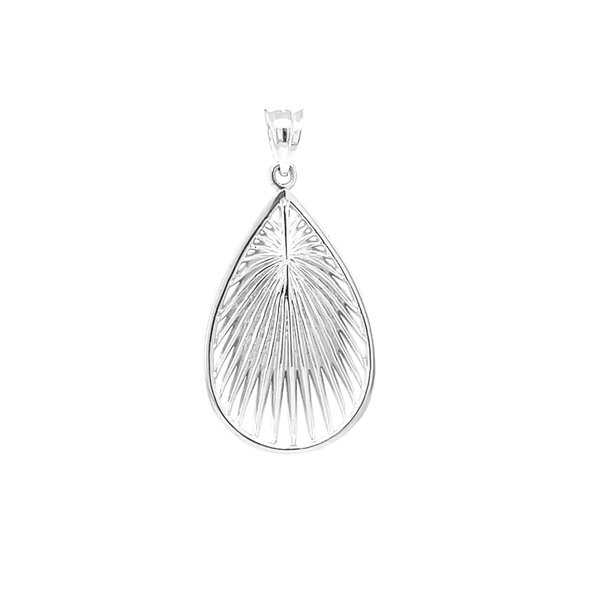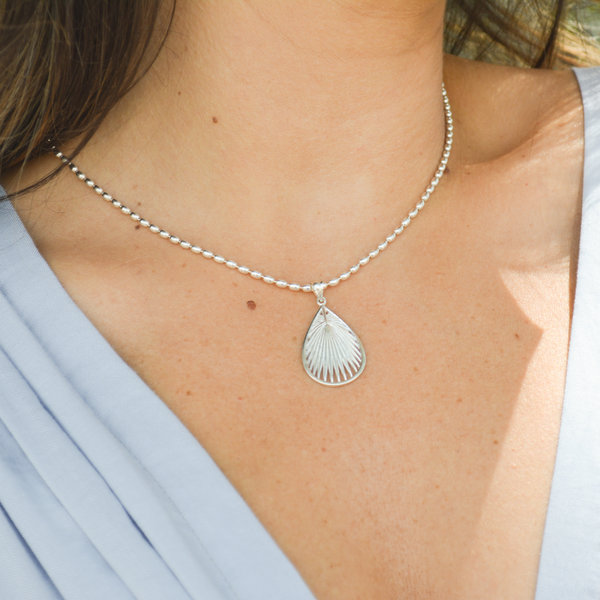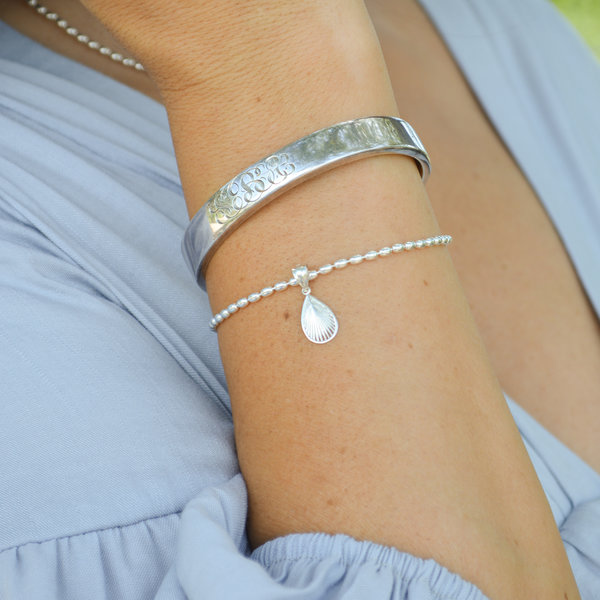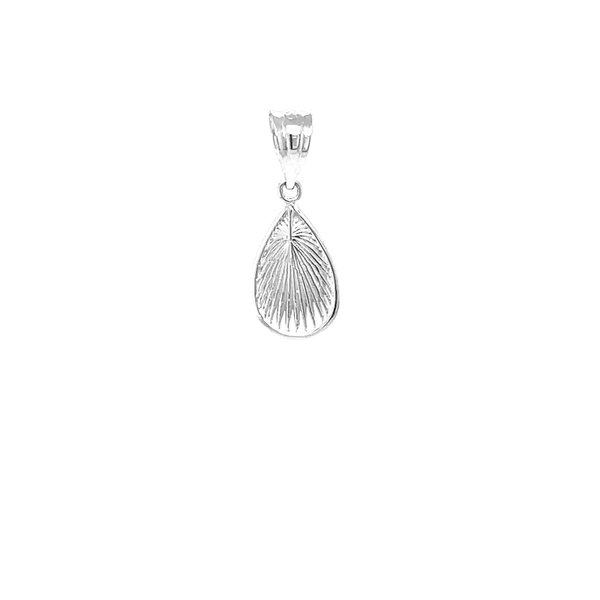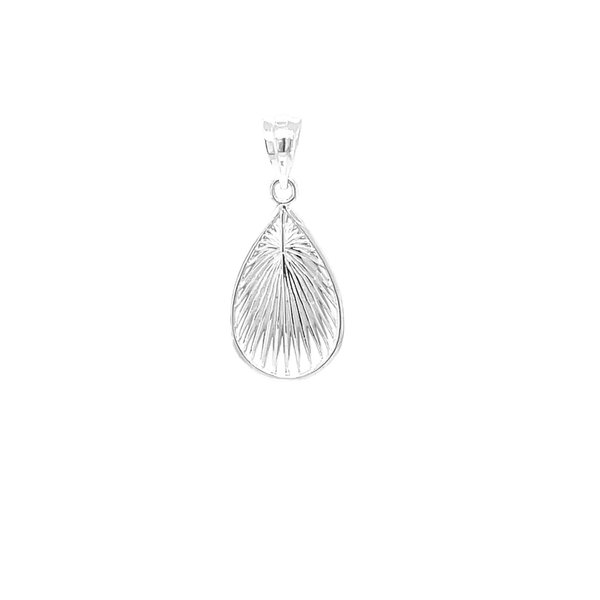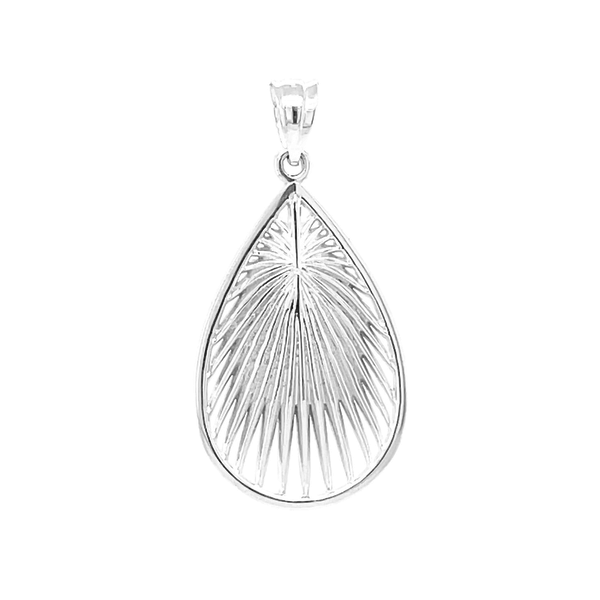 Sterling Silver GC Original Palm Leaf Pendant
Add to Wishlist
$115.00
ITEM#

: GC200761
A GC Original is an exclusive piece designed by a member of the Gold Creations Family. These local, in-house designs have been telling stories for over 45 years and two generations. Brought to you exclusively by Gold Creations.
Metal: Sterling Silver
Small: 14mm .6 grams
Medium: 20mm 1.2 grams
Large: 35mm 2.7 grams
X-Large: 38mm 6.31 grams